MAKING THE FILM
16 months, hundreds of hours of footage...
The Art Of Incarceration was conceived out of a strong friendship between filmmaker Alex Siddons and lead subject (and Writer/Co-Producer) Robby Wirramanda. Together with Christopher Austin - whom Alex met within the Indigenous unit of Fulham prison – they began the long process of filming hundreds of hours of life inside the prison - and out of it.
More recently, Uncle Jack Charles has joined the team (and his old friends) to lend his voice to an issue he feels very passionate about.
The Art Of Incarceration could not have been made without the support of The Torch program, the Fulham Correctional Centre and Corrections Victoria, and for that we thank them from the bottom of our hearts.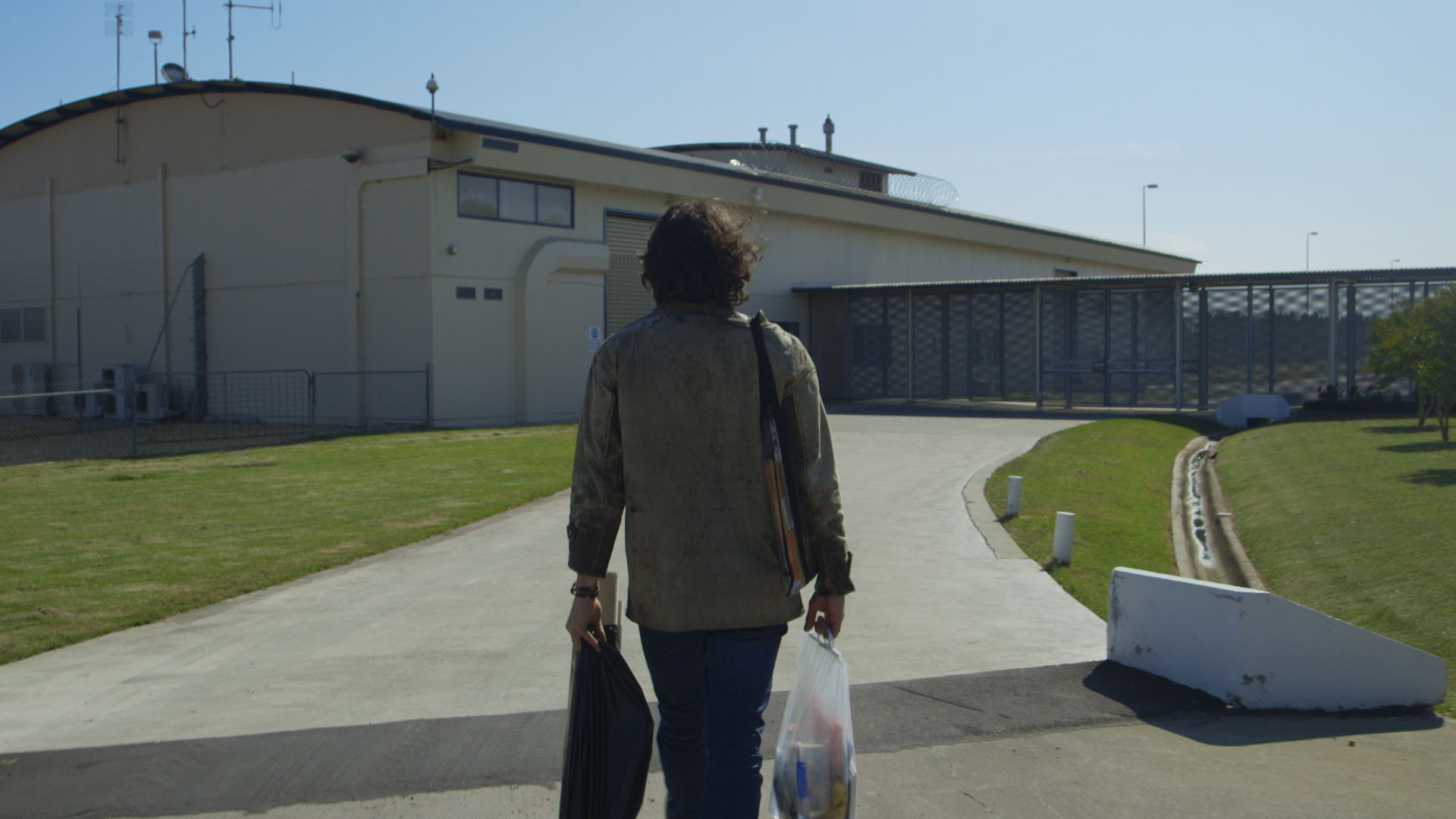 The Torch CEO Kent Morris walks towards Fulham Correctional Centre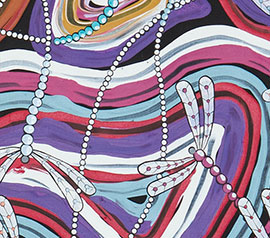 Download the press kit
Coming soon...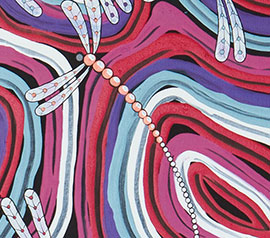 Watch the trailer
Coming soon...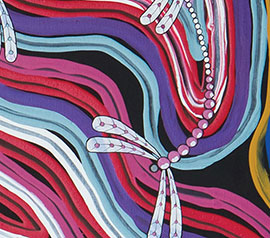 Visit the gallery
Coming soon...
Quotes
" An uncompromising documentary "

Myf Warhurst,

ABC radio
"Siddons has expertly selected his interview subjects - each talks candidly about being an Indigenous man and the impact that being institutionalised has had on their identity."

Jake Watt,

maketheswitch.com.au
"Honest and eye opening"

Travis Akbar,

The Curb